You deserve the pampering
Prim-U is your one-stop shop for beauty bookings in South Africa. Connect with top-rated freelancers, salons, and suppliers from all over the country, all from the convenience of your own home. Book your next beauty appointment with ease and confidence with Prim-U.
Earn extra cash by signing up as a Primlancer
Want to make extra money in your free time? Sign up as a Primlancer and start earning today!
Our platform connects you with customers looking for beauty services, from hair styling to makeup application. Set your own schedule and rates, and work as much or as little as you want.
Sign up now and start earning cash as a beauty freelancer with Prim-U.
Experience the ultimate convenience with us! You are in charge of the location and time, making it easy for you to fit your needs and schedule. Say goodbye to the hassle and hello to flexibility and ease.

Convenience
U choose the location and time.
The ability to set your own hours can be exceptionally attractive. You can set the time you will be available to take a job at your own convenience, and the time you will be unavailable.

Personalisation
The way U choose.
It is very easy to navigate around, extremely user-friendly and allows you to set how you want your widget. You can be sure of quality service because the professionals are vetted for excellence. Experts are at your fingertips 24/7, so asking a question is easy and convenient.

Value for Money
It assures U of steady income.
No need to worry about getting customers as you will be linked with the customer that wants your service.
Are U a beauty freelancer or a Spa?
We connect freelancers to our network of customers. Small business? We want to offer U a big opportunity. Download the Prim-U app and we'll instantly give U access to thousands of customers, salons, spas and guesthouses closest to U. So simple. So mobile. So rewarding. The beauty platform that benefits U.
For a spa Prim-U makes offering customers exceptional luxury at everyday prices easy. We'll make use of your under-utilised space and match U with any beauty therapist U need from massage therapists to beauticians and hair stylists. It's big businesses helping small businesses gain even bigger opportunities. It's a win-win.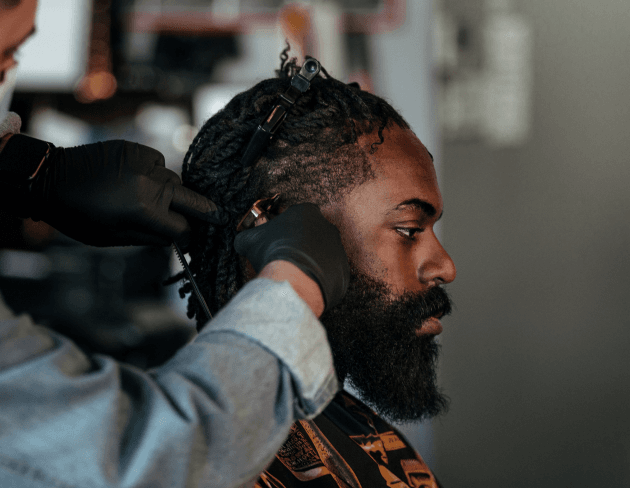 Weddings, corporate events & Group booking: The Prim-U app is user-friendly and straightforward, providing video chat and messaging. You can contact a freelancer right away, as most are available after completing your booking. And you can rest assured that Prim-U will always find you the best prices in your area because they do not take any commission on the services you use.
Treat yourself with our services.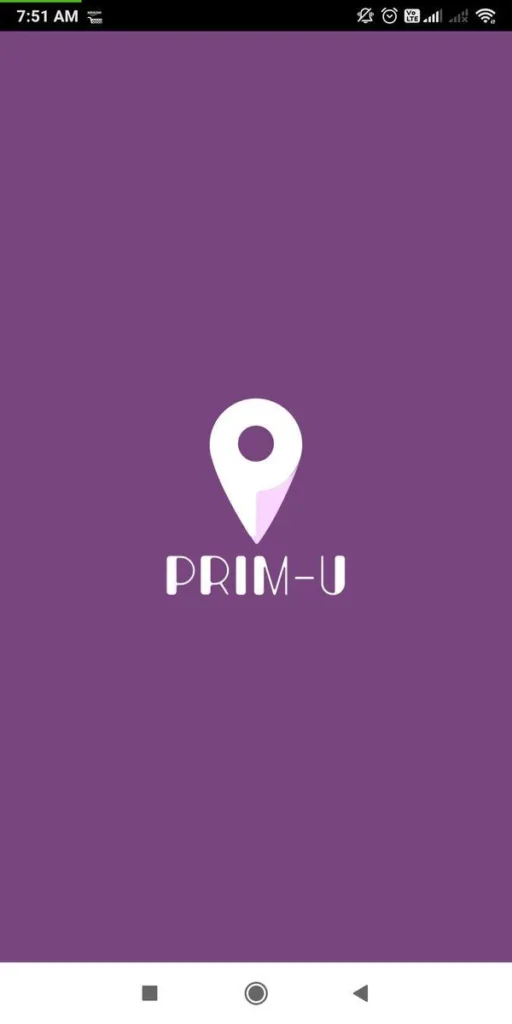 Prim-U is South Africa's first online booking hub that connects world‐class beauty entrepreneurs in the industry to customers and hundreds of salons, spas, hotels and guests houses countrywide.
From massages to beauty treatments to male grooming, we're your one-stop platform for every pampering need.
Our main aim is to give small businesses big opportunities, while bringing every customer the ultimate experience and 100% satisfaction. This is our promise.